6 Uncommon Exclusions in Some Disability Policies
Insurance and disability policies are helpful in safeguarding a person's income. However, they are still legal documents that are often highly complex and can be difficult for a layman to fully understand. The majority of professionals don't take enough time to read through them before signing, which can lead to uncertainty and, in some cases, a denial of claims. We have put together a list of six uncommon exclusions that can be found in many disability policies.
Exiting The Country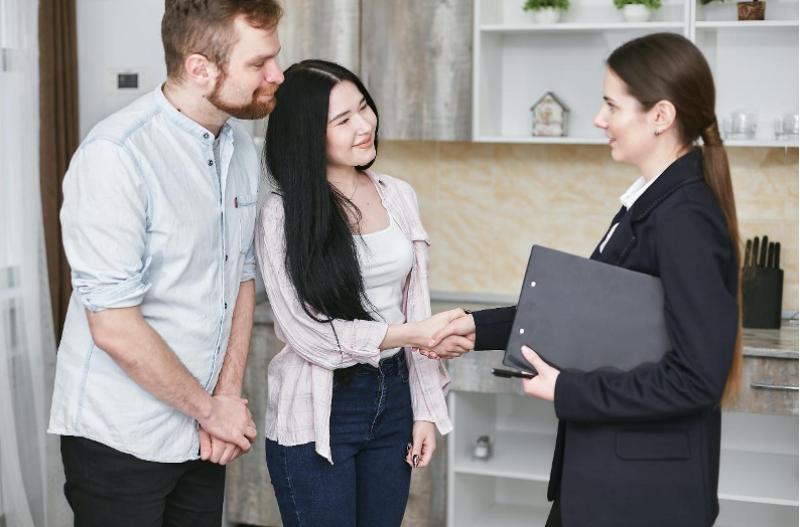 Photo by Mikhail Nilov: https://www.pexels.com/photo/woman-talking-to-her-clients-7734597/
Most people receiving residual disability benefits will spend their time out of work trying to heal. However, even those with disabilities may find the need to travel on occasion. Spending six months or more outside of the country, however, is enough cause for an insurance company to deny a claim or end their benefits.
The Use of Elective Treatments
Any medical procedure that is voluntary, but results in a disabling injury may be denied if a claim is filed. For example, fertility treatments that result in short or long-term disability will not qualify for coverage. The same goes for disabilities caused by cosmetic surgery.
Veterans Injuries
Veterans often suffer physical and emotional injuries that result in disabilities later in life. In many cases, any disabilities that are rooted in the previous service of a Vet typically won't be covered under a disability policy.
Acts of War
In most cases, there is no way to predict when war or an act of war will affect the population. A common exclusion in disability policies is that benefits won't cover disabilities caused by an act of war. Sadly, the language is often very vague which makes it harder to understand what it covers, and what it doesn't. For example, many people who became disabled during the 9/11 attacks were denied disability coverage under this exclusion.
Mental Illness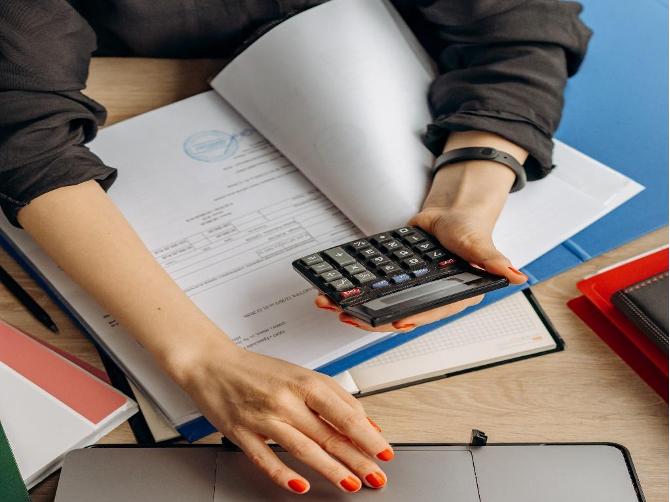 Photo by Mikhail Nilov: https://www.pexels.com/photo/person-holding-black-calculator-while-using-laptop-8296981/
Those with catastrophic injuries that result in a disability have an easier time getting benefit approvals due to the copious amounts of medical proof available. Mental illness, however, is riddled with exclusions that often result in benefits being denied. For example, if a person attempted to harm themselves as a result of their mental illness, their claim can be denied.
Disability That Occurred During Incarceration
If a person goes to jail for any reason and they suffer an injury that causes a disability, they most likely won't be covered. Even if the person was never charged or proven innocent, injuries received during incarceration are typically excluded.
Getting Coverage & Fighting Denials
It is important to properly vet any disability policy and its exclusions prior to making a coverage decision. This will ensure that you or your employees will have the coverage they need when it is most important. In the event that a claim is filed and it has been unjustly denied, there is help available. Working with a disability insurance lawyer is the most efficient way to secure the benefits that you are owed and deserve.