Find a Flat Rate Fee for Criminal Expungement Legal Assistance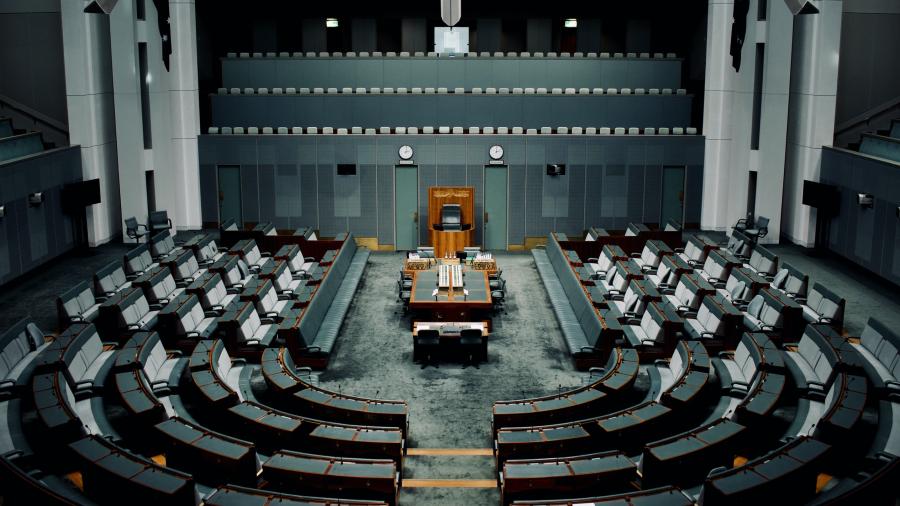 The cost of criminal expungement in Indiana differs. It all depends on the severity of the conviction, the number of convictions, the location of the convictions, the age of the convictions, and court costs. Fortunately, there are law firms that do not charge a fee for your first consultation. This means you have nothing to lose and only knowledge to gain regarding your eligibility for criminal expungement, if you find the right law firm. Continue reading to learn what you need to know about criminal record expungement, including the average cost, the importance of finding a flat rate fee, and more.
What Can Be Sealed From Your Record
Misdemeanors, class D felonies, arrest records, and more can all potentially be eliminated from a person's criminal history. However, every case is different. The cost of a comprehensive criminal record expungement depends on the severity of the conviction, the number of convictions, the location of the convictions, the age of the convictions and court cost. For instance, a single drunk driving conviction is relatively inexpensive to expunge; by contrast, several more serious convictions in numerous counties require considerably more skill and time to successfully remove from your record.
Always Hire an Attorney for Help With Your Petition
This is why it is important to consult a criminal defense attorney who specializes in criminal record expungement legal services. They can accurately determine whether or not you qualify for expungement. Furthermore, the process of expungement is quite complex and confusing. A licensed attorney can push your paperwork through for you so that there is no possibility for clerical error or missed deadlines. If you were to file incorrectly, even just misspelling your address, can have your petition denied forever. In fact, one of the rules to expunging a criminal record is that a person can only file ONCE IN A LIFETIME. A licensed criminal defense attorney can help you with every aspect of filing, paperwork, deadlines, and more, and ensure your petition is managed correctly.
Choose a Law Firm That Offers a Flat Fee
After consulting with you, in person or by telephone, a qualified legal team may be able to customize a flat fee structure and even a payment plan that suits your budget and financial needs. Keep in mind that there are several criminal defense law firms to choose from, and many do not offer flat rate fees for help with the record expungement petition process. Be sure to do your research and find a law firm that can offer you these amenities and more.
Call 317-636-7514 if you have a criminal record in Indiana. Their criminal defense law firm is well-versed in the Indiana criminal record expungement laws, and charges as low as $850 for our services. Whether you are looking to seal or expunge a criminal record, they are the criminal lawyers to trust for a hassle-free petitioning process.